Take charge of your pension
View your pension online with our My Pension online service.
Sign up or login to the My Pension Online service to see your LGPS pension benefits, update your address and model retirement benefits.
Plan for Your Future
View your pensions data online, update your details and use our online planning tools to see how much you could be saving for retirement.
---
Join the Fund
You can join the Local Government Pension Scheme (LGPS) if:
you work for a local authority or employer who is part of the scheme
AND are not eligible to join another public service scheme, like teachers, police or fire fighters.

Visit www.lpf.org.uk/join for more details.
---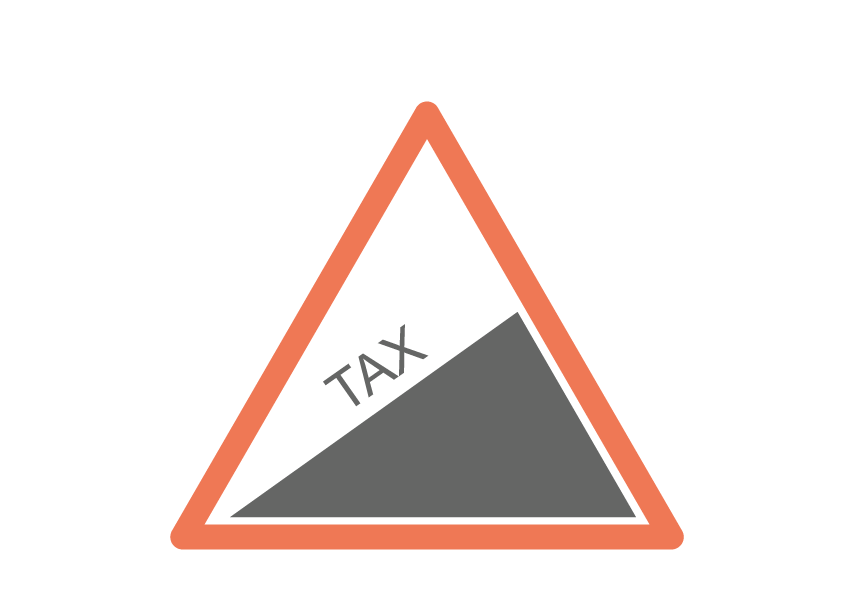 Tax and your pension
Annual and Lifetime Allowances
The UK Government sets the way tax relief will apply to pension savings. This section provides information on how these are applied and where to find out more information:
Annual Allowance

The annual allowance is a limit on the amount that can be contributed to your pension each year, whilst receiving tax relief.

Lifetime Allowance

The lifetime allowance is a limit on the amount of benefit that can be drawn from registered pension schemes, whether lump sums or retirement income that can be paid without triggering a tax charge.

For more information visit www.lpf.org.uk/tax
---
Annual Benefit Forecasts
Annual benefit forecasts will be available online by 31 August each year.